The holidays are a busy time of year, and it can seem tricky to keep your kids occupied during the hustle and bustle of the season. Thankfully, though, there are plenty of delightful tablet apps (visit
iiNet
for help with getting online) to keep your kids entertained, while teaching them new skills. Check out these enjoyable holiday apps made especially for kids to make sure they keep on learning during the holiday season!
A Charlie Brown Christmas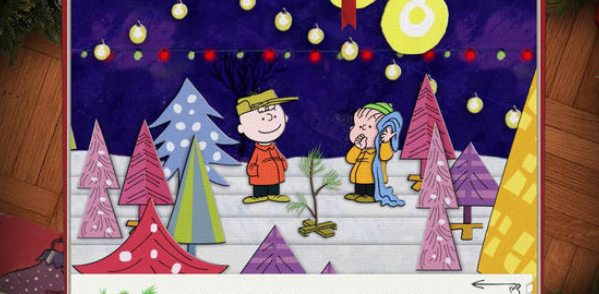 This awesome tablet app will surely keep your kids entertained during the holiday season! It features captivating narration from Peter Robbins, who originally voiced Charlie Brown as well as music from the original show. To keep your kids learning, it also has note and word highlighting to improve their musical and reading skills. Kids can enjoy participating in the Lights and Display Content and have fun unlocking rewards, in addition to decorating their very own Charlie Brown Christmas Tree.
Dora's Christmas Carol Adventure HD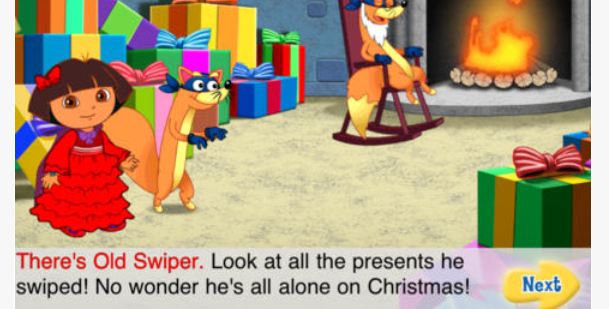 This top rated educational game app is perfect for keeping kids learning during the busy holidays. It allows children a unique way to experience Dora's Christmas Carol Adventure, complete with a number of mini-games and interactive activities designed especially for preschoolers. It helps children with their listening comprehension, reading and Spanish vocabulary. It also features Dora singing a Christmas Carol that kids can interact with and teaches lessons on the spirit of Christmas and the importance of sharing.
The Nutcracker and the Mystery of the Disappearing Cheese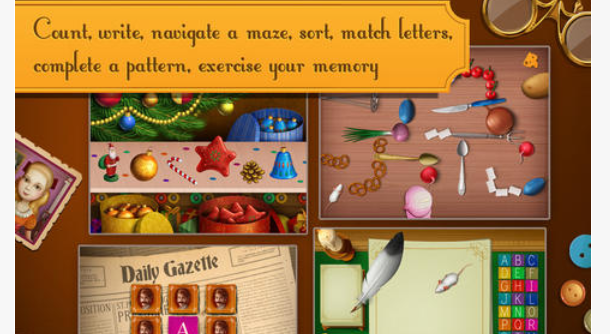 Allow your kids to enjoy all of the wonders of the holiday season with this incredible educational app. It allows for imaginative play with activities that educate and nurture your kids' creativity, including features that allow them to decorate a Christmas tree, drive a train, add logs to the fireplace, bake and decorate a cake, mix and match outfits and play with tin soldiers. It's also jam-packed with educational games, including a writing game, memory game, matching game, counting game, maze game, patterns game and sorting game to provide them with excellent learning experiences.
First Words Christmas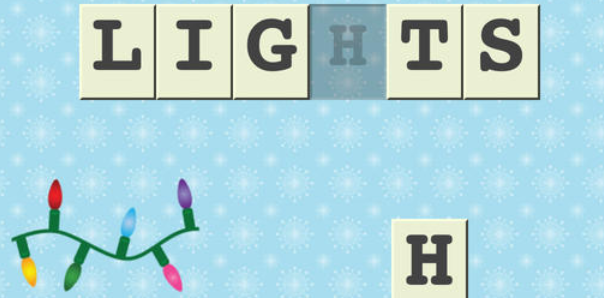 This popular educational app created for toddlers is a wonderful learning tool for children that helps encourage exploration, engage their minds and teaches them the relationships between words and letters. Children can play with this educational app alone or even bring their parents into the fun as they show them all that they're learning. It features 40 Christmas words, each gorgeously illustrated and complete with matching holiday sounds.
How the Grinch Stole Christmas!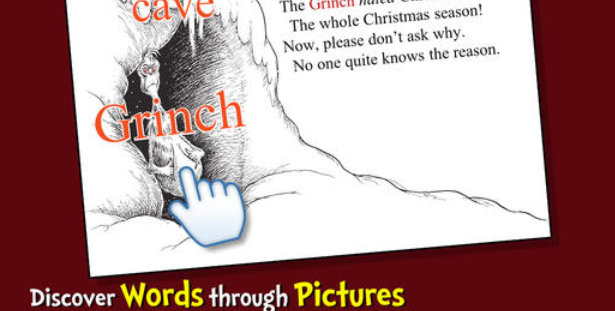 This interactive book app was designed from the classic Dr. Seuss story especially for children. It helps kids learn new vocabulary by tapping on pictures, offers highlighted narration to encourage literary skills and even let's kids record their own narration to share with their family and friends. Parental controls are also available to keep kids in the story, so you can make sure they're keeping busy!
Best tablet apps to keep your kids learning during the holidays
Reviewed by
JohnBlogger
on
4:20 AM
Rating: