Digital catalogs are a often under utilized marketing tool for individuals or businesses to reach out to their potential customers. While a website can help to fulfill some of the functions of a digital catalog, the user experience is not as well controlled nor can the whole experience be shared easily. If you have not kept up to date on the development of digital catalogs, you will be happy to know that the latest product offering has included some really nice function that make their usage more attractive. One such offering is from
FlippingBook
and we will look how they can help to improve your business.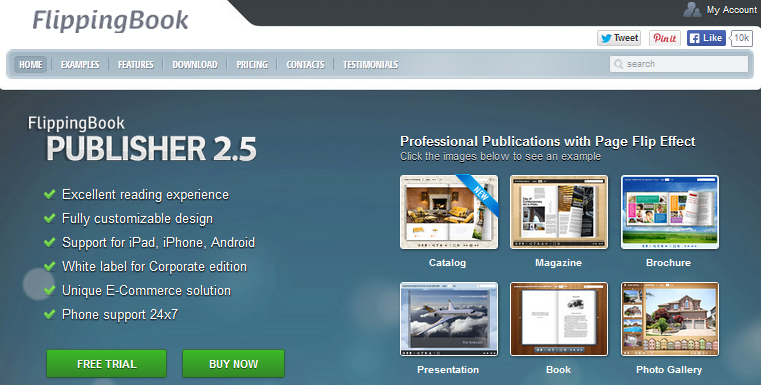 Ecommerce integration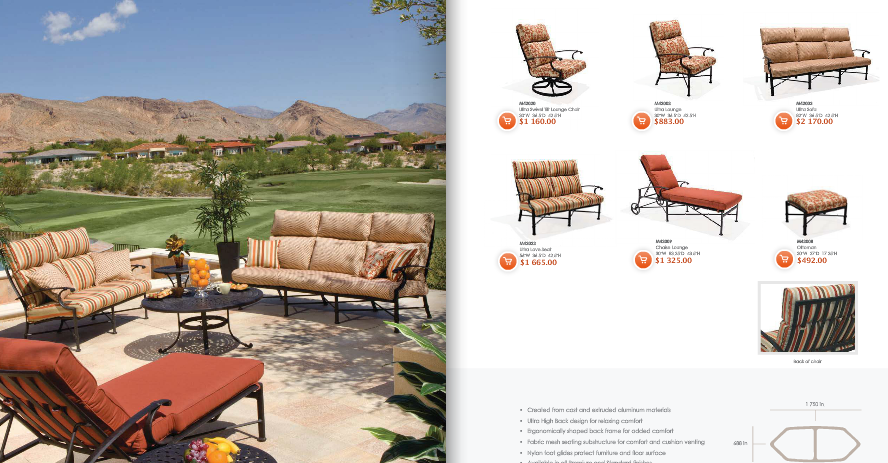 One of the most powerful feature offered by FlippingBook's
Digital Catalog Software
is their ecommerce integration. Potential customers can now view the products and services and directly purchase what is available. This is a great improvement that can definitely improve the sales conversion for any businesses who want to use digital catalog for their outreach.
Making your catalog searchable and shareable
FlippingBook Publisher makes it easy for your catalog content to be searchable and shareable. If you already have a pdf version of the catalog, simply import the existing file into FlippingBook Publisher. Once it has been imported, the new digital catalog can be uploaded to Publ.com where it will have its own url and can be indexed by the search engine. This digital catalog can also be easily shared via your social networks or emails .
Reduced operational cost
Relative to a website, a digital catalog doesn't have ongoing costs such as maintenance, hosting etc. You simply created it once and it can be used without incurring any additional cost. For a website, the more times a page is viewed, the more costs the business have to incur. With a digital catalog, it can be viewed offline or in someone's email or social media accounts such that the viewing doesn't cost you money.
Track your marketing efforts
A traditional pdf makes it difficult to track who has downloads the file and how much time are they spending on it. With a digital catalog, it is easy to embed your own analytics into the file such that you can see which page draws the most attention in terms of views and time spent. That will help the business to know which product is more popular among potential customers.
Beautiful templates and skins
To make the production easier, the software offers some very nice skins and templates for your digital catalogs. This not only improves the desirbaility of your brand but also make them more shareable.
Examples of digital catalog
If you need some ideas on how a digital catalog will look like in terms of presentation, below are some examples.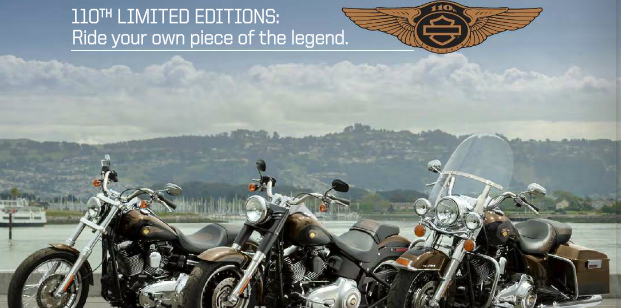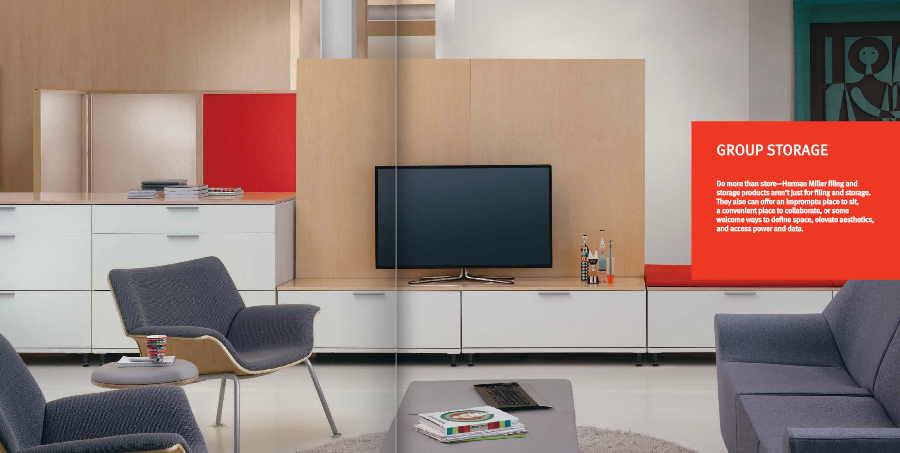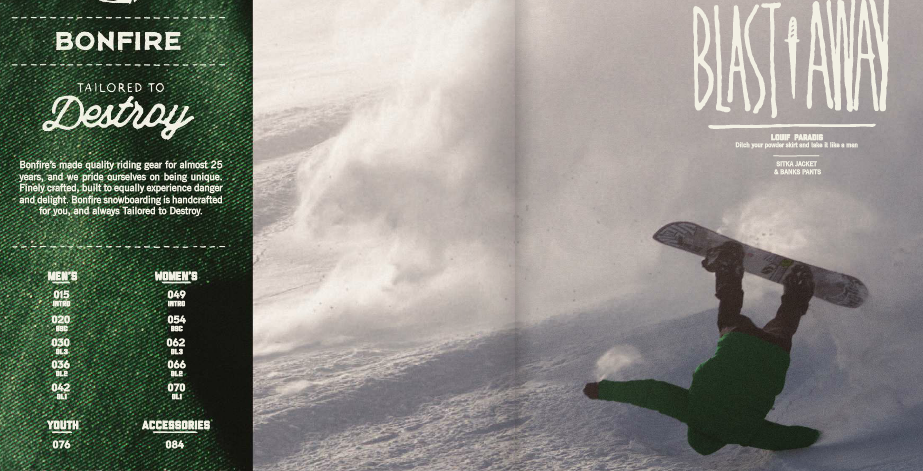 One of the best digital catalog creator – FlippingBook
Reviewed by
JohnBlogger
on
2:38 PM
Rating: