Today, we bring an amazing free offer for our readers, ginwiz wanted to share 1 custom-built mobile site (valued at $300) to one lucky reader and a 3 months standard membership (valued at $30) to a second. How about some free stuff to start the day off on a high note?
About GinWiz
GinWiz is a free online tool which helps you
convert your website to mobile
in a matter of minutes.
Loaded with features, it provides you with all the tools you need to make a world class mobile site.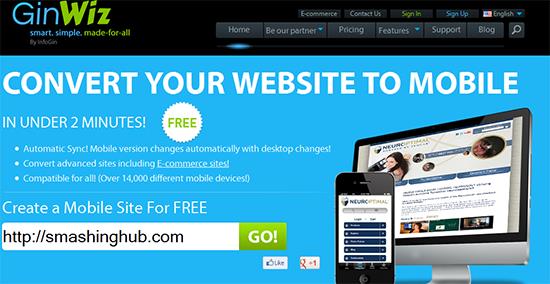 Forget about redesigning your entire site for mobile from scratch.
GinWiz
takes your site's content, analyzes it, and then adapts it intelligently for any type of mobile device (over 14,000 to be exact). It is run by a real-time rendering engine which makes sure that your mobile site will always be synchronized with your desktop site.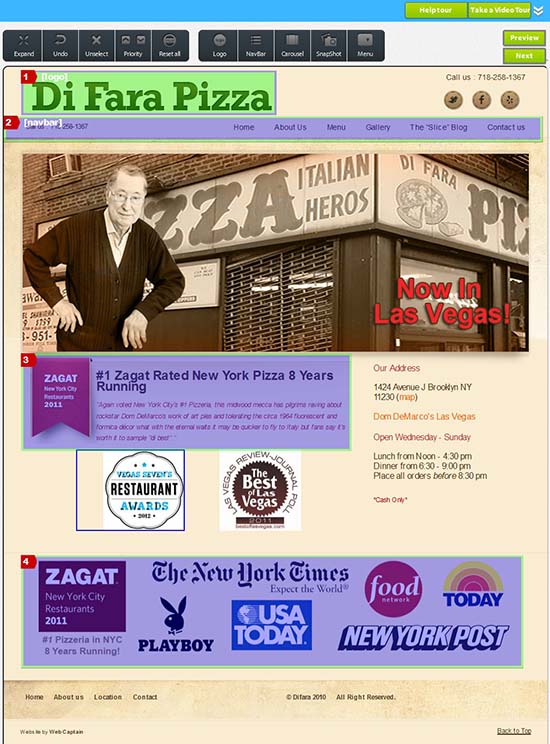 Ginwiz also features a web based visual design tool. You can select or deselect components for display on your mobile site, down to the smallest html element, as well as edit image and video galleries, navbar items, external link, fonts, borders, coloring and much more. You can as well define values with css if you prefer.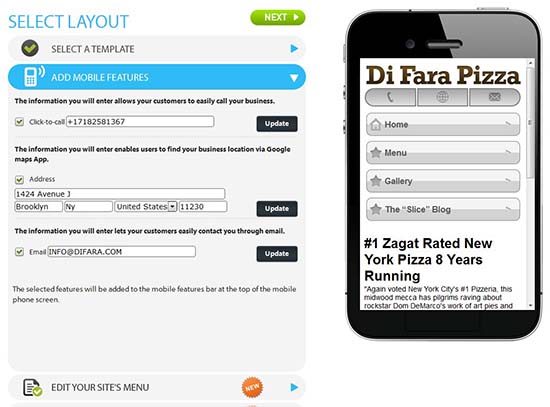 Ultimately, whether you're a novice or a pro, GinWiz allows you to easily convert your site tom mobile in a matter of minutes.
Giveaway Convert Your Website to Mobile Using GinWiz
Reviewed by
JohnBlogger
on
9:11 PM
Rating: